Court Bonds
There are many reasons court bonds are needed. It could be an appeal of a decision by the court or a guardian needs to be appointed to protect a minors assets. Please see the court bonds below for further details and if it is the one you are looking for, please click on for the next steps.
Appeal Bond
Replevin Bond
Probate Bond (Executor bonds)
Guardian Bond
Injunction bond
Receiver Bond
Discharge of Mechanics Lien Bond (Release of Lien Bond)
Cost
The cost of these ranges from 1%-3% of the bond amount.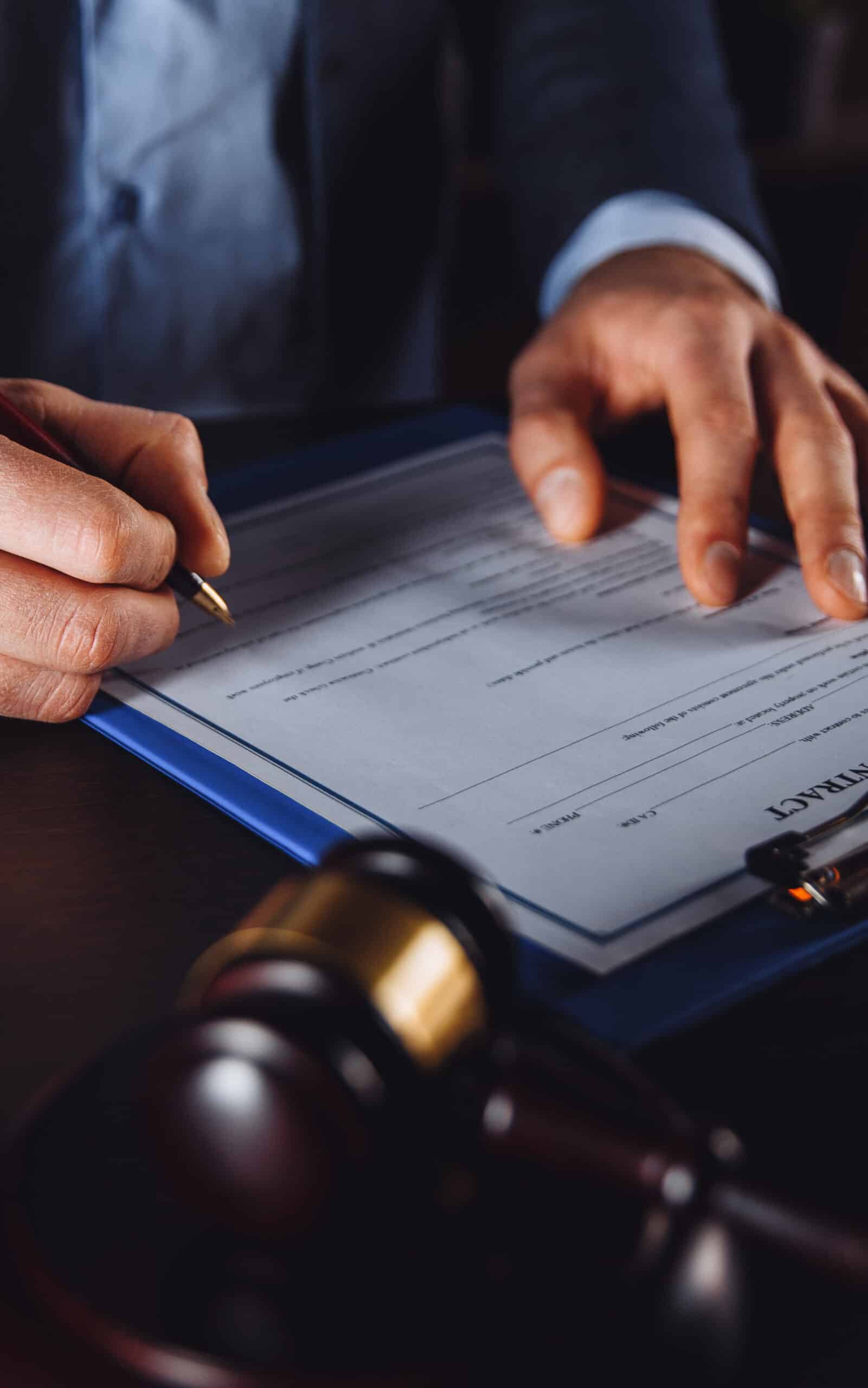 Commercial Surety Bonds
These bonds are needed by various individuals and businesses. The bonds are mainly required by federal or state law in order for the principal on the bond to be issued a license. Please review the bonds listed below and click on the one you need. These bonds listed below are the most common ones. If you don't see your bond, please click other and tell us about your bond need.
Agricultural dealer bond
Airlines Reporting Commission Bond
Athlete Agent Bond
Auctioneer Bond
Auto Dealer Bond
Blue Sky Bond
Brewers Bond
Cigarette Tax Bond
Collection Agency Bond
Concessionaire Bond
Custom Bond
Driving School Bond
Durable Medical Equipment, Prosthetics, Orthotics, & Supplies Bond (DMEPOS Bond)
Freight Broker Bond
Fuel Tax Bond
Funeral Bond
Health Care Clinic Bond
Health Club Bond
Liquor Tax Bond
Livestock Dealer Bond
Lottery Bond
MMA Bond
Mortgage Broker Bond
Mortgage Lender Bond
Motor Home Dealer Bond
Non Vessel Common Carrier Bond
Pawn Broker Bond
Public Official Bond
Reclamation bond
Sales Tax Bond
Security Guard Agency Bond
Sports Promoter Bond
State Department of Environmental Protection Agency Bond
Telemarketing Bond
Tobacco Tax Bond
Travel Agent Bond
Utility Bond
Yacht Broker Bond
Other
Cost
The cost of these ranges from 1%-3% of the bond amount.