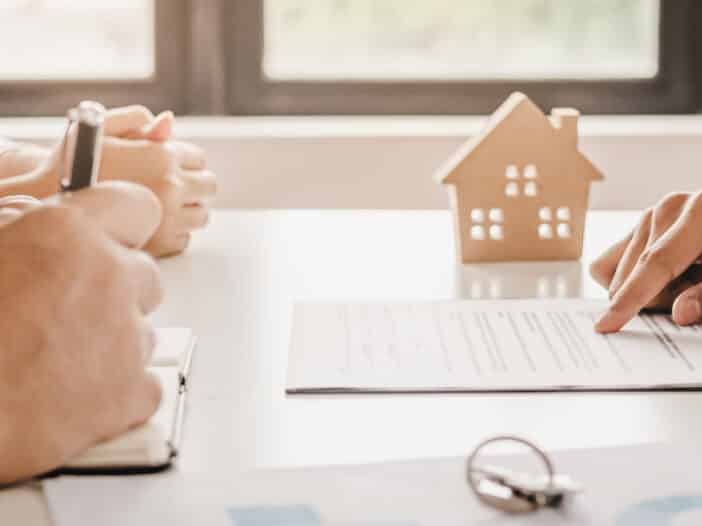 Bid Bond
A bid bond guarantees that the bid submitted for a contract will be honored by the contractor submitting it. It provides the obligee (owner) on the bond with security that the contractor is pre-qualified. If the contractor is the low bidder or selected for the contract, the contract must be signed and the appropriate performance & payment bonds must be posted. Once this is accomplished, the bid bond obligation is fulfilled.
A bid bond is a key element to bidding on public projects (Federal, state, and local governments). Privately funded projects usually require bid bonds as well to protect the owner and bank lending to the project.

Benefits of bid bonds?
Allows the contractor to bid on projects and acquire more work to grow revenues.
Cost?
Bid bonds are free.
What companies need bid bonds?
Bid bonds are most used by general contractors, heavy & highway contractors, and trade contractors (Roofing contractors, electrical contractors, HVAC contractors, elevator contractors, glazing contractors, steel contractors, masonry contractors, painting contractors, waterproofing contractors, asbestos contractors, environmental contractors, scaffolding contractors, landscaping contractors, and dredging contractors)