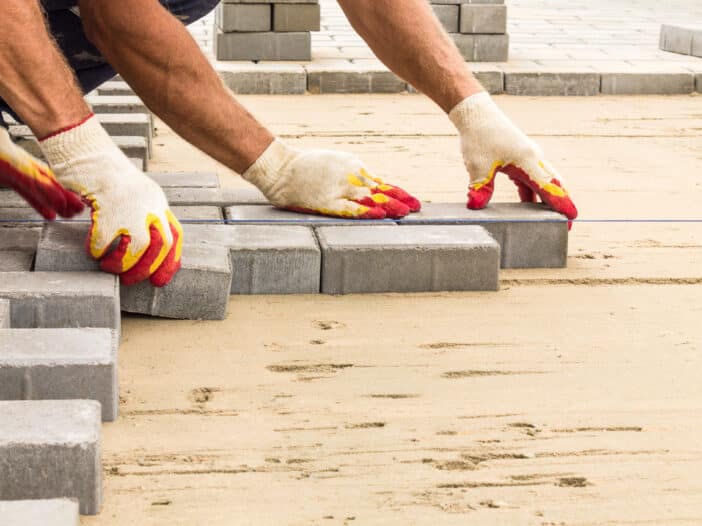 Performance & Payment Bonds
These two bonds go together, but provide different benefits.
The performance bond will guarantee that the contractor will perform the contract as specified. The contractor must perform according to the contract and contract specifications. The obligee (owner) of the project gets the benefit of the bond. If there is a default, the obligee can file a claim. On public projects, the performance bond protects taxpayer money.
The payment bond will guarantee that the contractor pays all the subcontractors and suppliers on a project. This bond benefits the subcontractors and suppliers.
Cost of Performance & payment bonds
Performance and payment bonds vary in price. The bond premium (price) generally ranges from .5% (On the low end)-3% (On the high end) of the contract price. The larger general contractors and trade contractors will usually qualify for a sliding bond rate scale to determine the bond premium.
The performance and payment bonds go together, so you pay just one bond cost for both bonds.