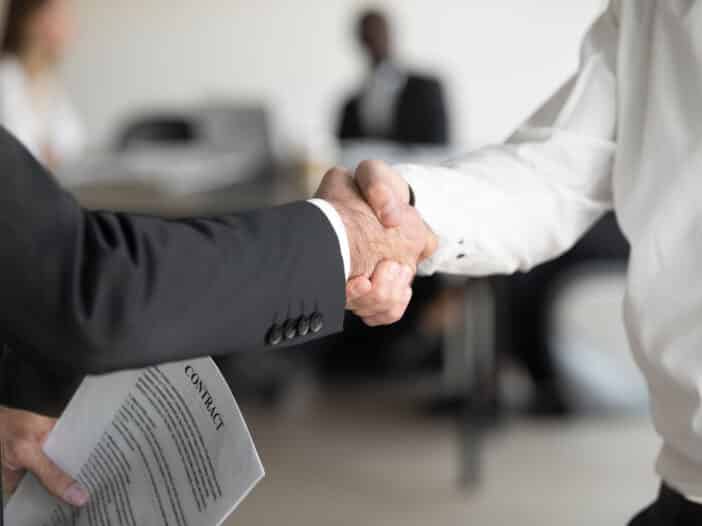 License & Permit Bonds
Many contractors are required to post a license or permit bond. These types of bonds can occur at the state or local level. They guarantee that the contractor will follow all the requirements and regulations as required by the license or permit issued to them.
Cost of License and Permit Bonds for Contractors
The cost of a license or permit bond is usually between .5%-3% of the bond amount.