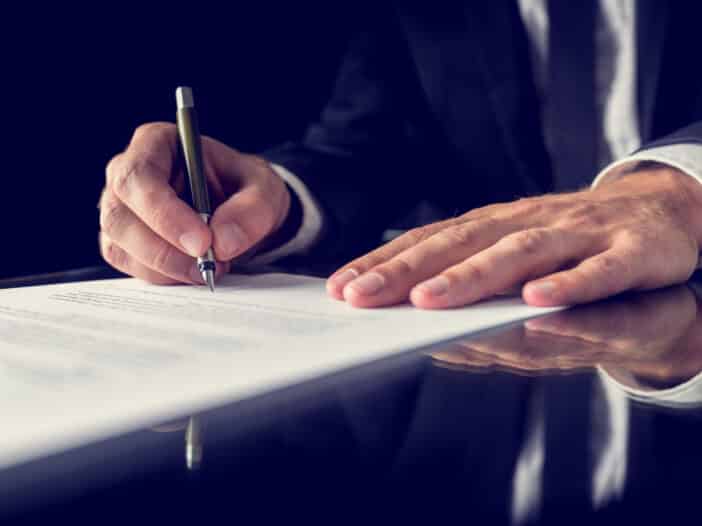 Overview & Benefits
There are many benefits when a contractor is bonded. When you get bonded, you are signifying to the project owner a level of assurance that you are more than capable of completing a construction project. The ability to be bonded opens public works projects to contractors as all public projects (Federal, State, and Local Projects) are required to be bonded. A surety bond can help you grow your business to the next level as you are able to go after more work to generate more revenues. 
Bonding Letter
The best starting point is to get your construction company a bonding letter. The letter will show a project owner the single size projects you are qualified for and aggregate program you have available.
Cost
There is no cost to getting a bonding letter. We will need just a quick one-page application to get to know your business (Company Name, Address, Ownership, Largest Complete Job, Etc…). We are available for a quick phone call and will complete the application over the phone for you. This costs you nothing, so what do you have to lose.